Welcome To
DiCascata
Non-profit Foundation
Our Mission
Our mission is to create and promote healthy and alive spaces where children and adults can grow, learn and create.
We empower local and international efforts to cooperate, co-create and live healthy daily routines in alignment with Mother Earth, Mother Nature, our planet.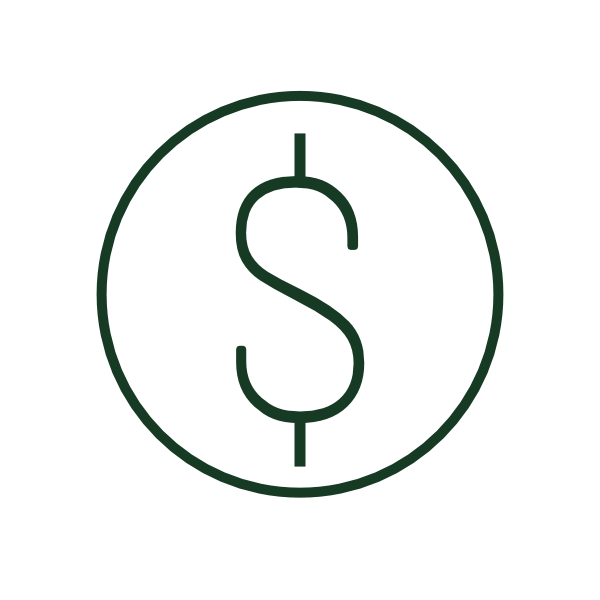 Donate
Your generous donation helps our nonprofit support our projects. Just pick one or more which resonate with you!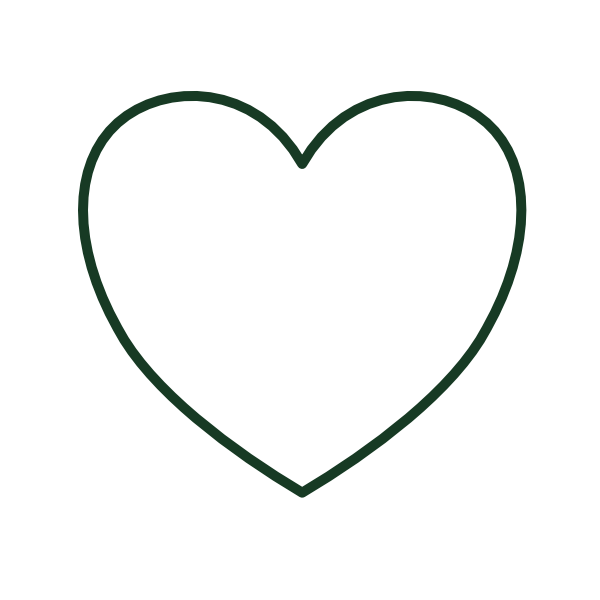 Volunteer
If you feel you would like to be part of our project, we welcome your skills, experience and will to help us as a volunteer.
– short-term events, projects,
or longer-term commitment,
Contact us and let us find a way to accommodate your effort.
For now you can co-create with us both
the Visoko, BiH,
and Vis island, Croatia World Schoolers and Artists of Life bases.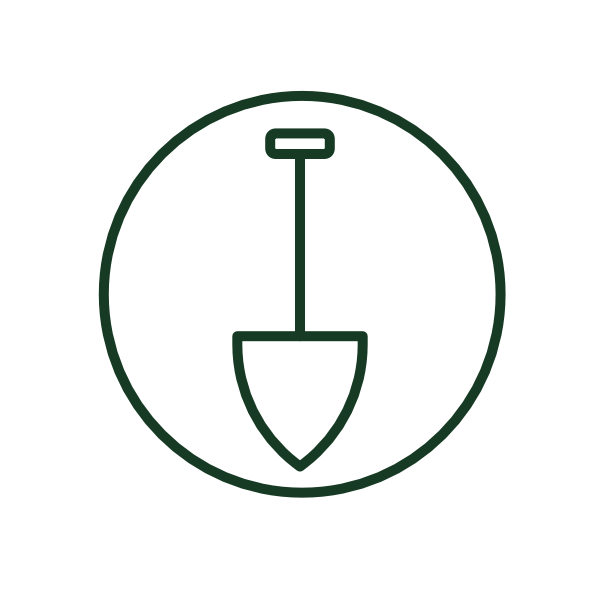 Become a member
DOLPHIN ACADEMY
Membership for children
News in Your Inbox
Subscribe to our newsletter to receive updates.
News & Events
DOLPHIN ACADEMY: VISOKO MOON TEMPLE BASE, Bosnia and Herzegovina VIS ISLAND BASE, Croatia
Spring in Our Garden